Tradition meets innovation
Lungmuß Feuerfest was founded in 1958 by Hans Lungmuß. It is still a family-run company, now in the third generation. As the owners are closely involved in managing the business, quick decision making and high flexibility are guaranteed.
Starting from the initial plant in the Dortmund harbour area the production has been continuously expanded. A second production plant was established nearby in 1971. Here, most of the refractory products are manufactured. The fabrication of prefabricated parts started in 2007. Since 2015, after a large plant extension, this production line carries on in a new production plant with a significantly increased capacity.

From a strong local orientation at the beginning of its existence, Lungmuß Feuerfest has now developed into a global supplier. Although the export share is more than 50 %, the German market is still the basis for technical enhancements.
1958
Foundation of the Chemikalien-Gesellschaft by Hans Lungmuß
Start of the production in Dortmund (plant 1); at the beginning mainly production of magnesite gunning mixes for steel works, particularly for open hearth furnaces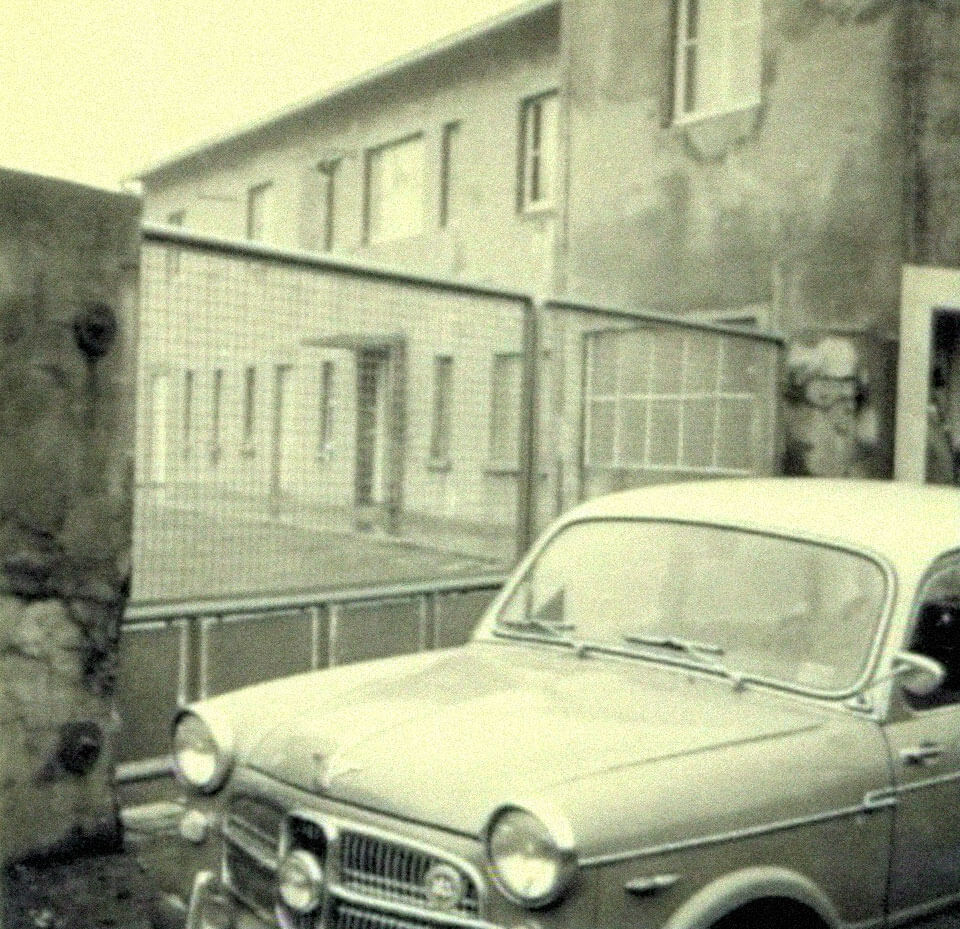 1966
For the first time lining of a blast furnace runner in Germany
with a synthetic ramming mix at the Hoesch Stahl AG by Lungmuß Feuerfest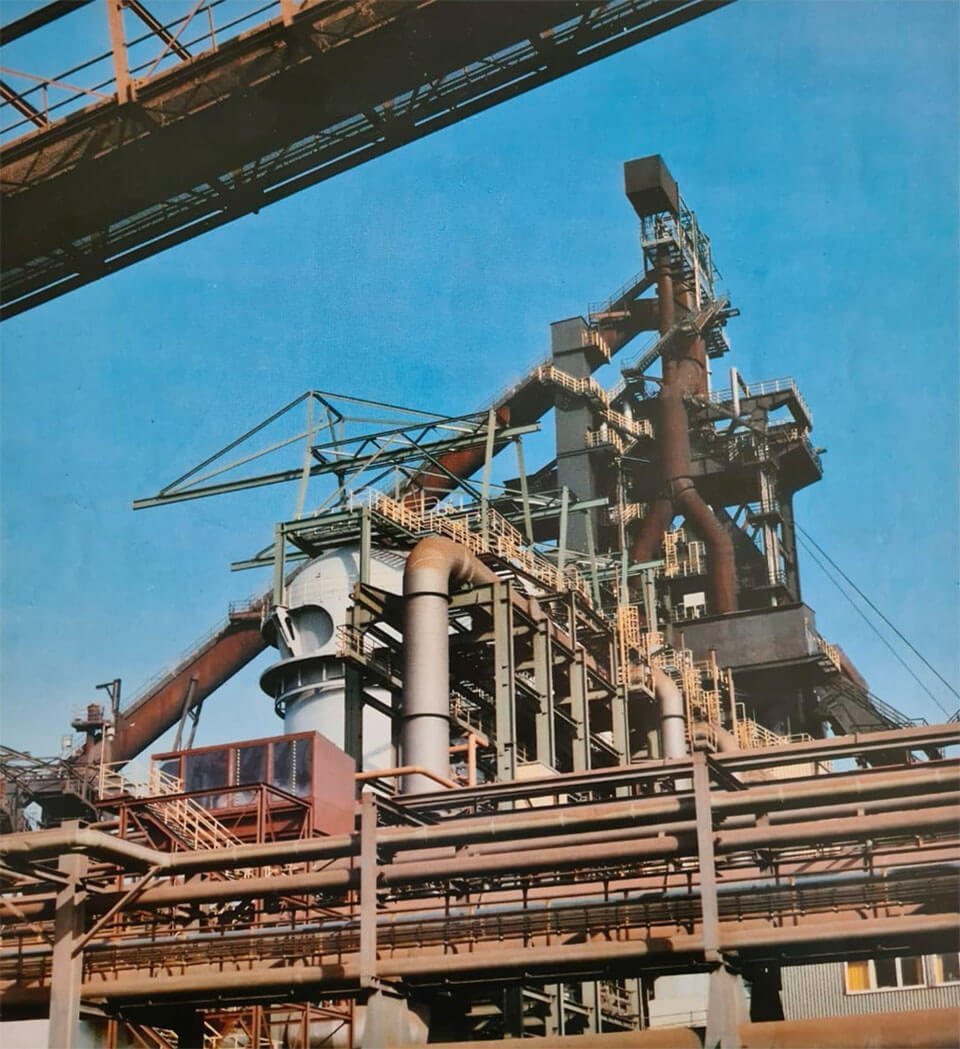 1970
First trials with Lungmuß' taphole clays for blast furnaces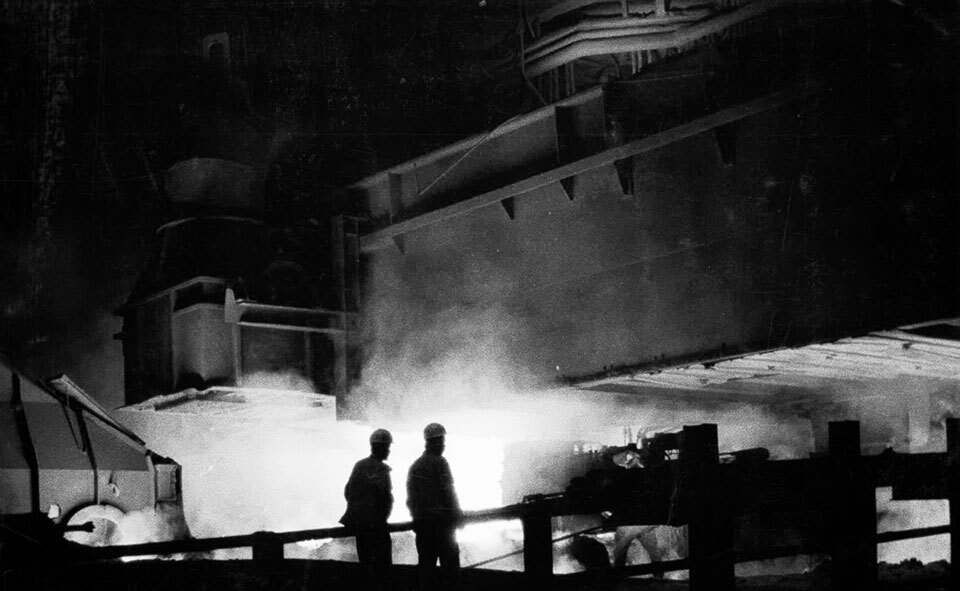 1971
Plant 2
Acquisition of further company premises in Dortmund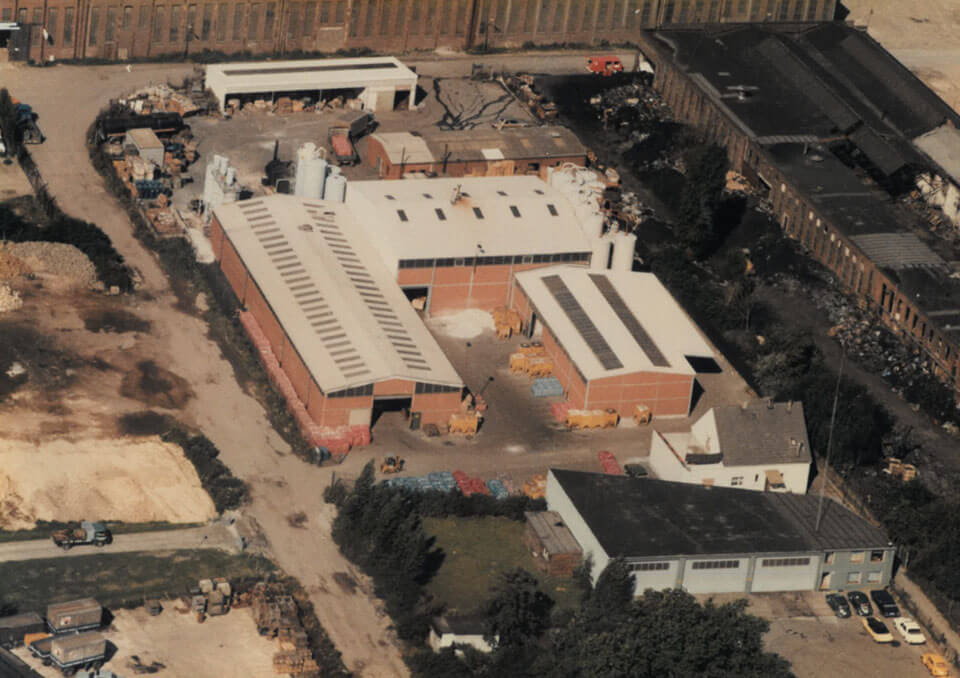 1973
Start of the fabrication of taphole clays
on Germany's state-of-the-art production line at that time; for the first time single packaging in plastic bags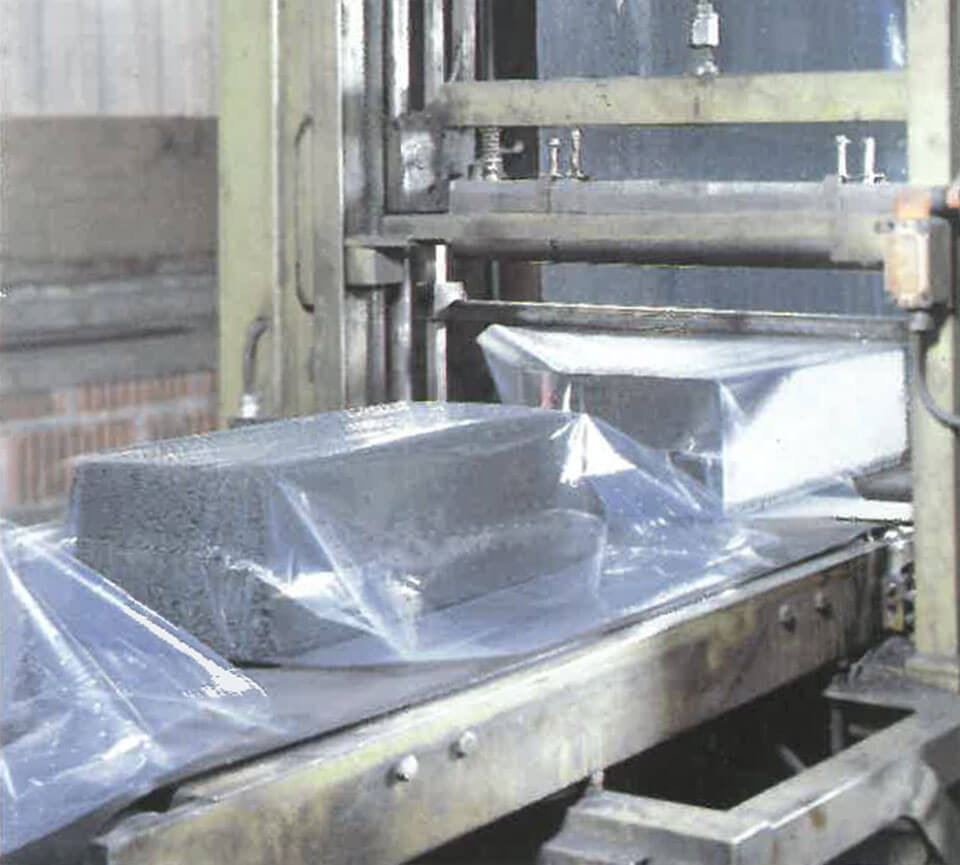 1981
Tar free and pitch free taphole clays
First company in Germany which developed tar free and pitch free taphole clays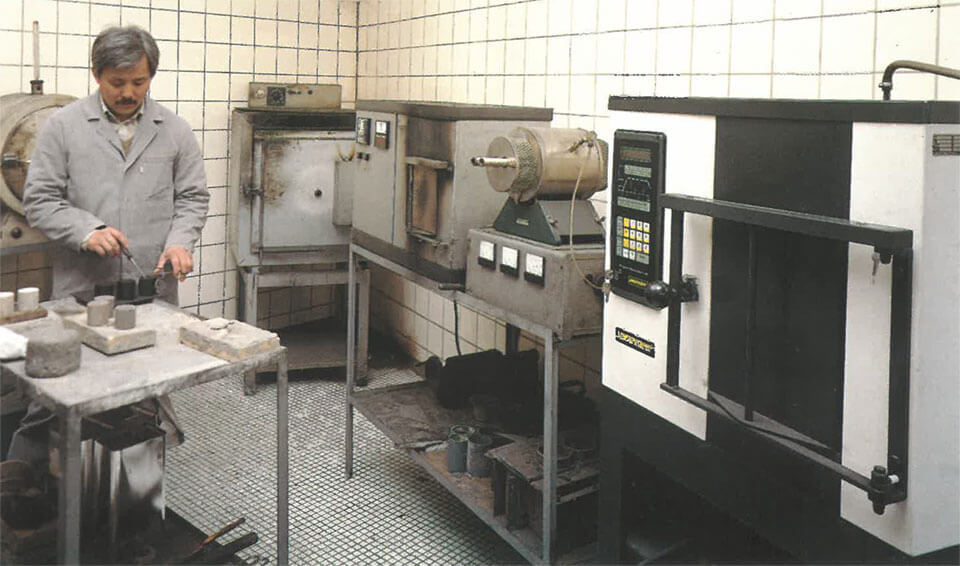 1988
Production on four mixing lines
Three plants in Sudkamp and one in Franziusstraße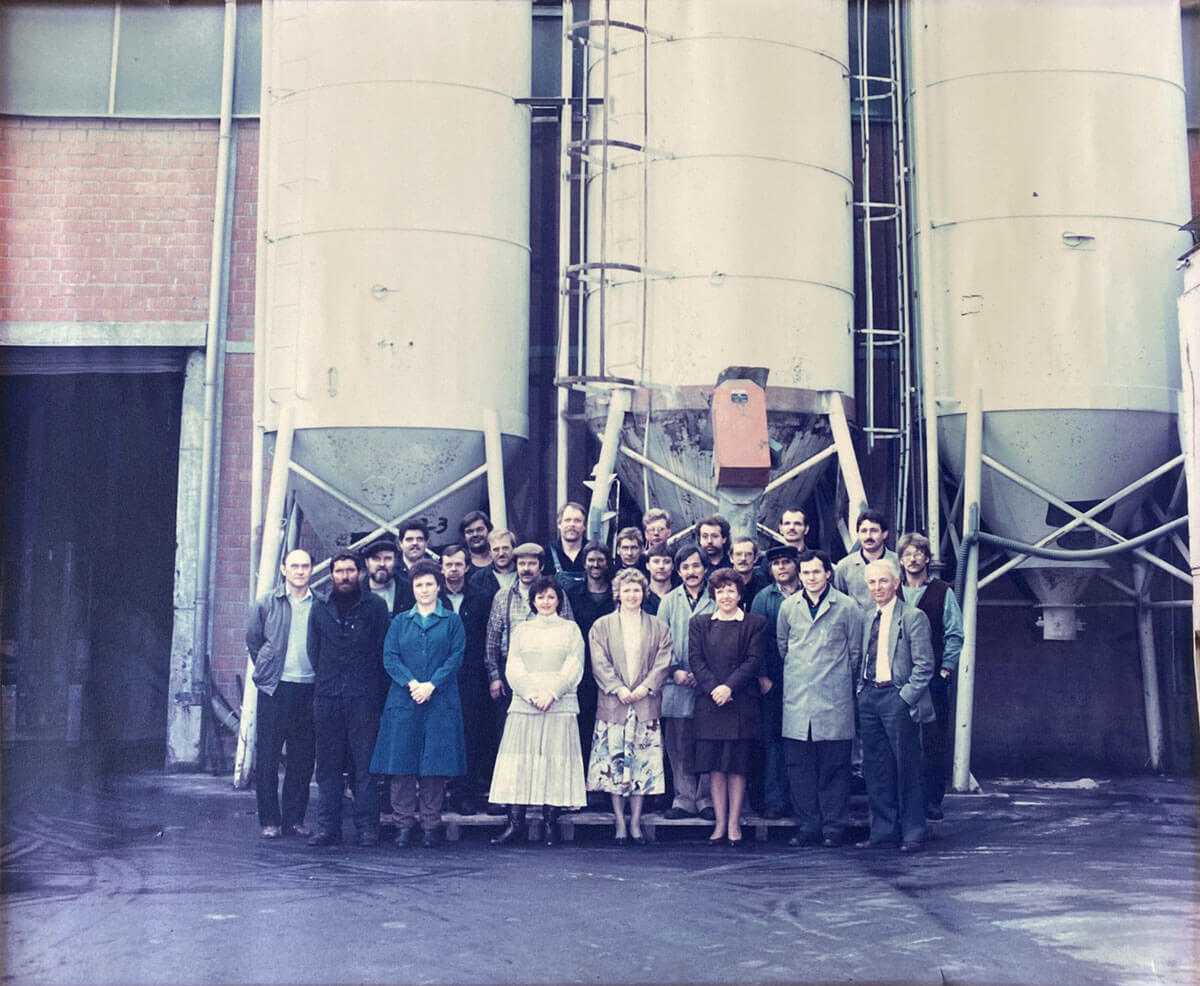 1993
Ladle Lining System
Development of Lungmuß' Ladle Lining System for an optimized lining and use of monolithic ladles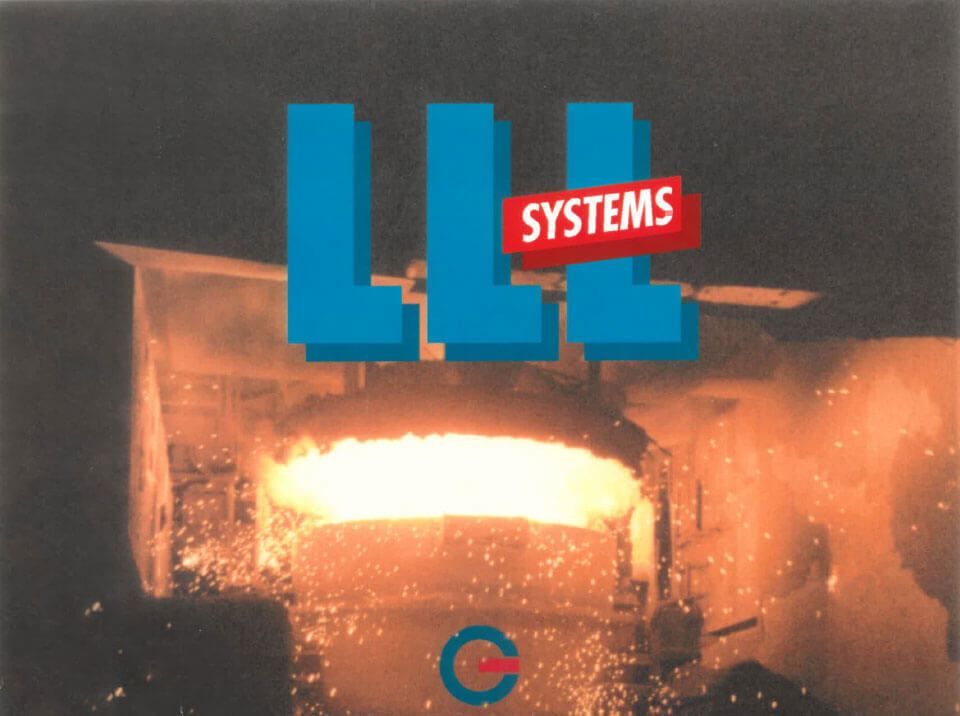 1996
Building of a new laboratory building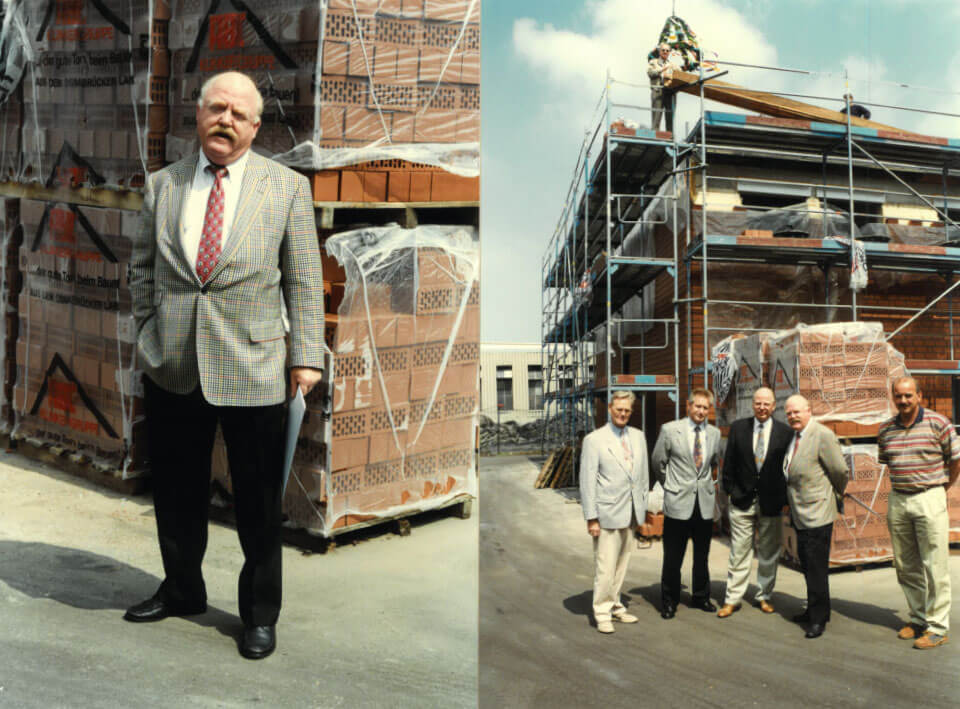 1999
Expansion of the headquarter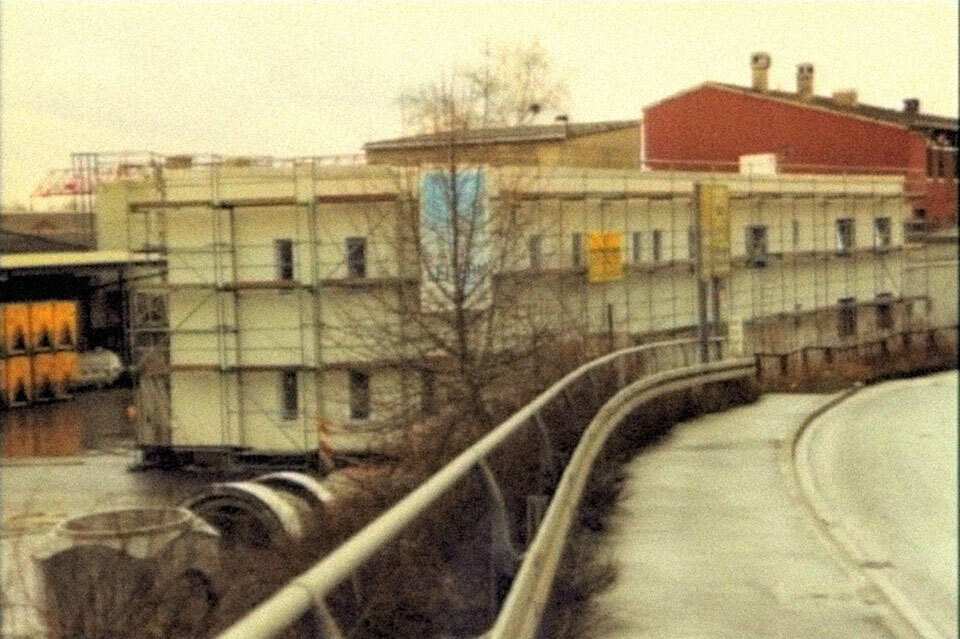 2002
Development of a refractory concept for foundries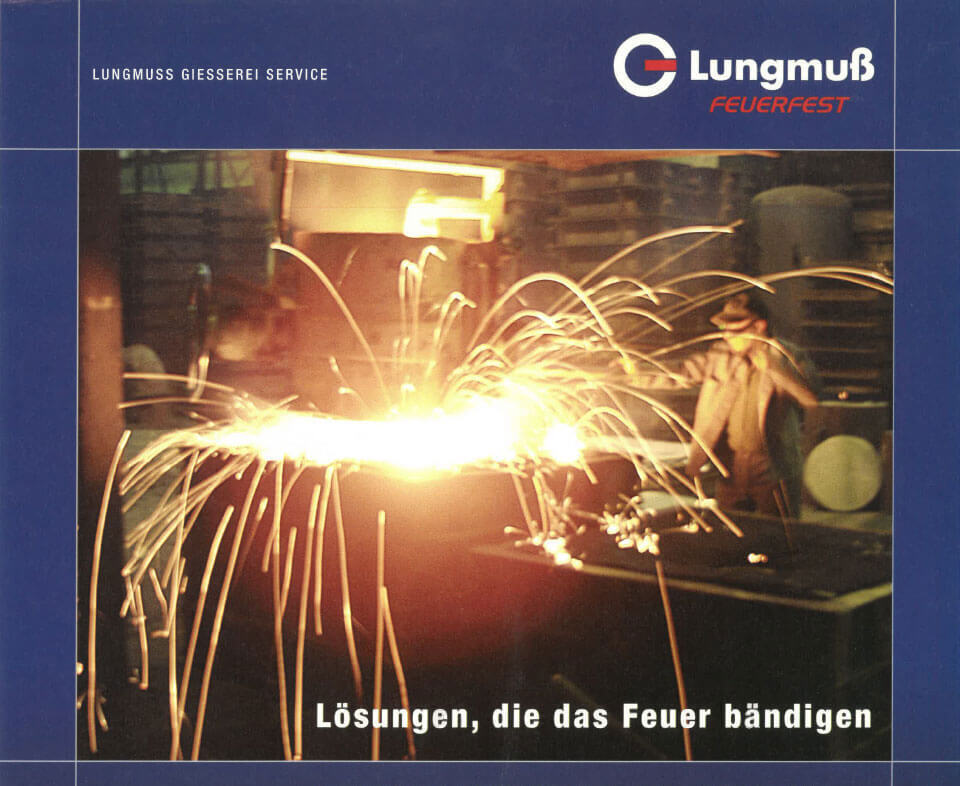 2003
Building a new production line for taphole clays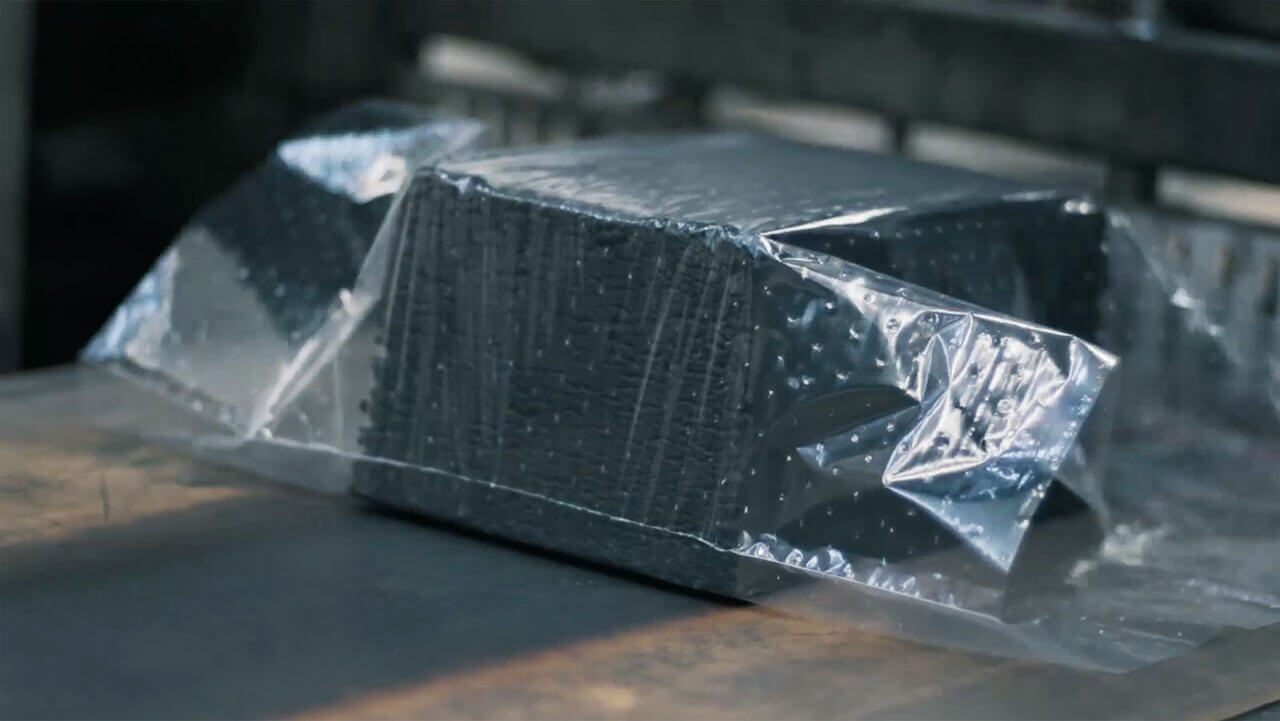 2005
New production line
Building a new production line for carbonic castables, gunning and ramming mixes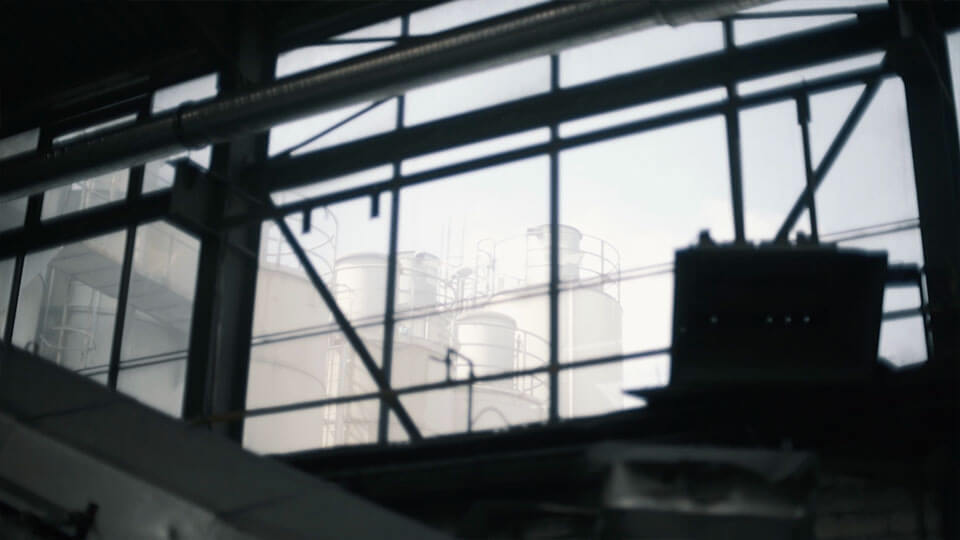 2007
Plant 3
Start-up of a new plant for the production of refractory prefabricated parts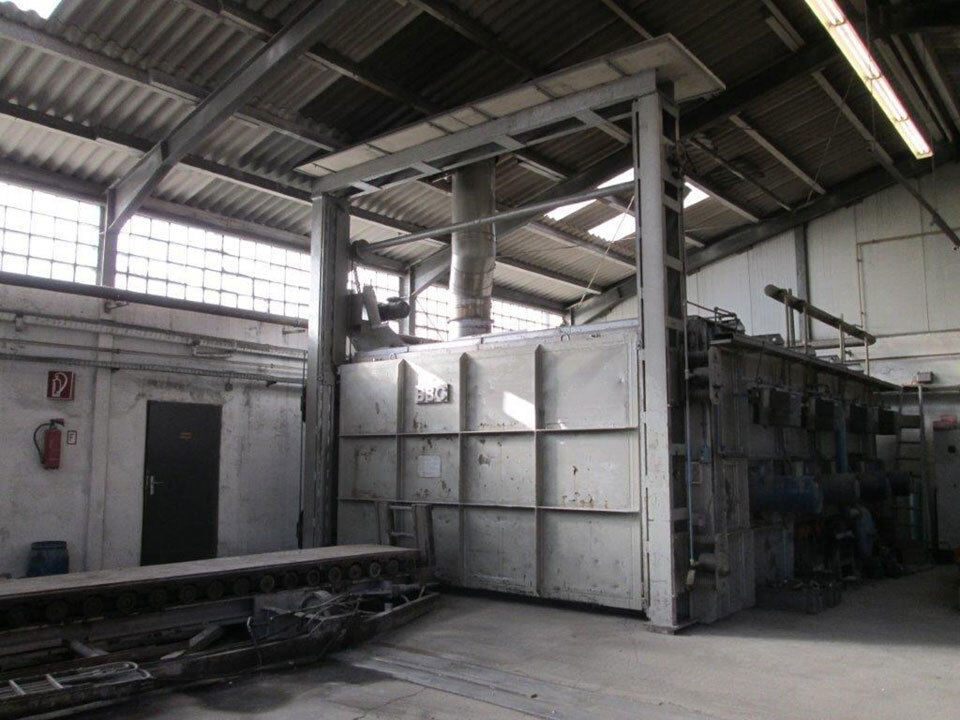 2008
Taphole clays
Construction of a second production line for the fabrication of taphole clays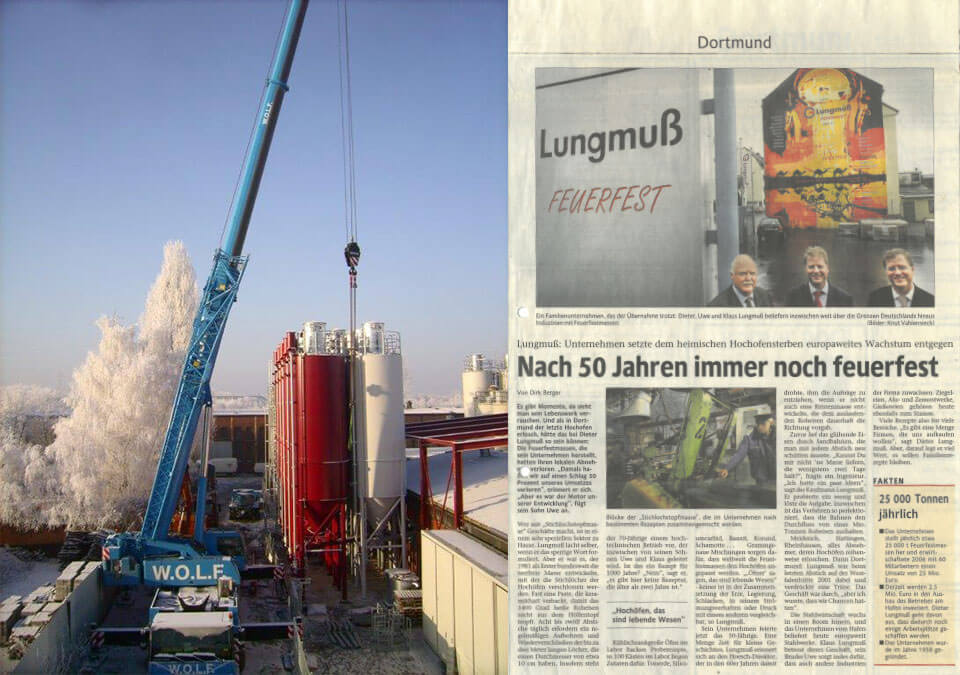 2008
Lungmuß Feuerfest Czech Republic
Foundation of a subsidiary 'Lungmuß Feuerfest Czech Republic s. r. o.' in Brno/Czech Republic
2012
Plant extension
and building of a new warehouse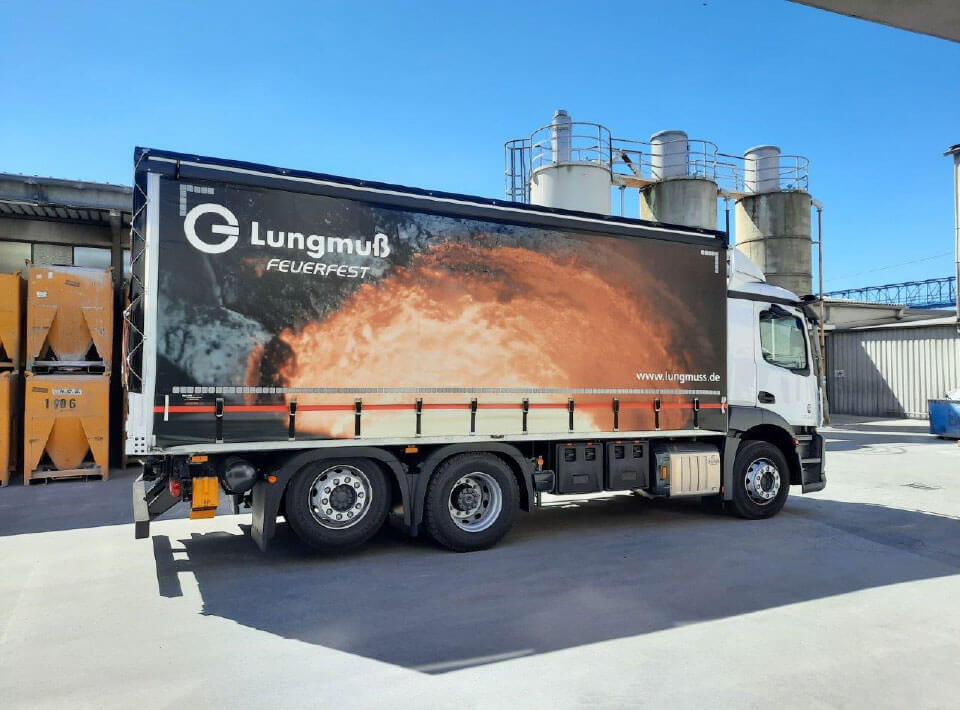 2013
Further extension of the headquarter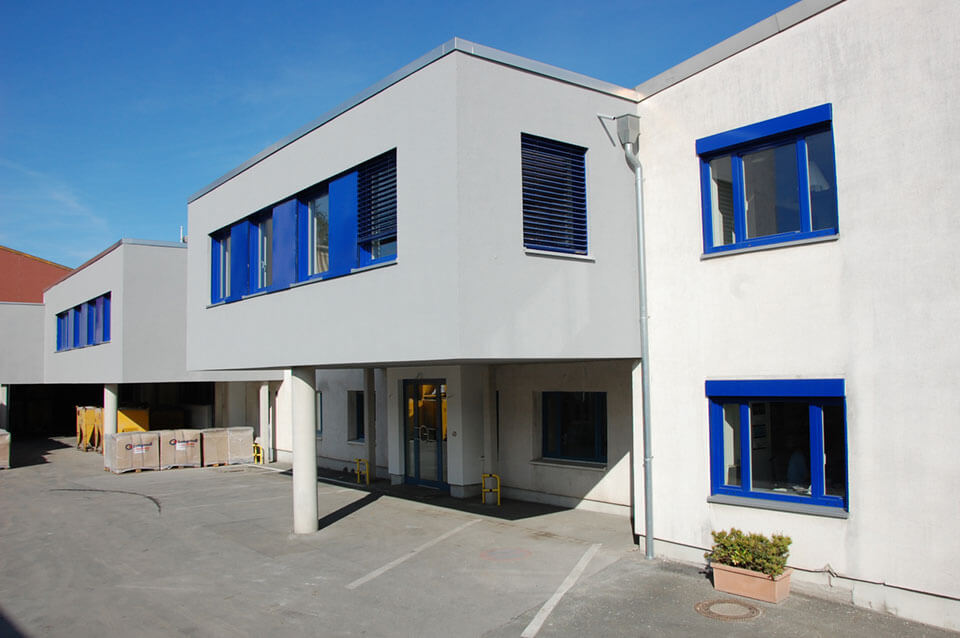 2015
+ 10,000 m² / New plant 3
Expansion of the company premises by 10,000 m²; construction of a new plant for refractory prefabricated components and steel construction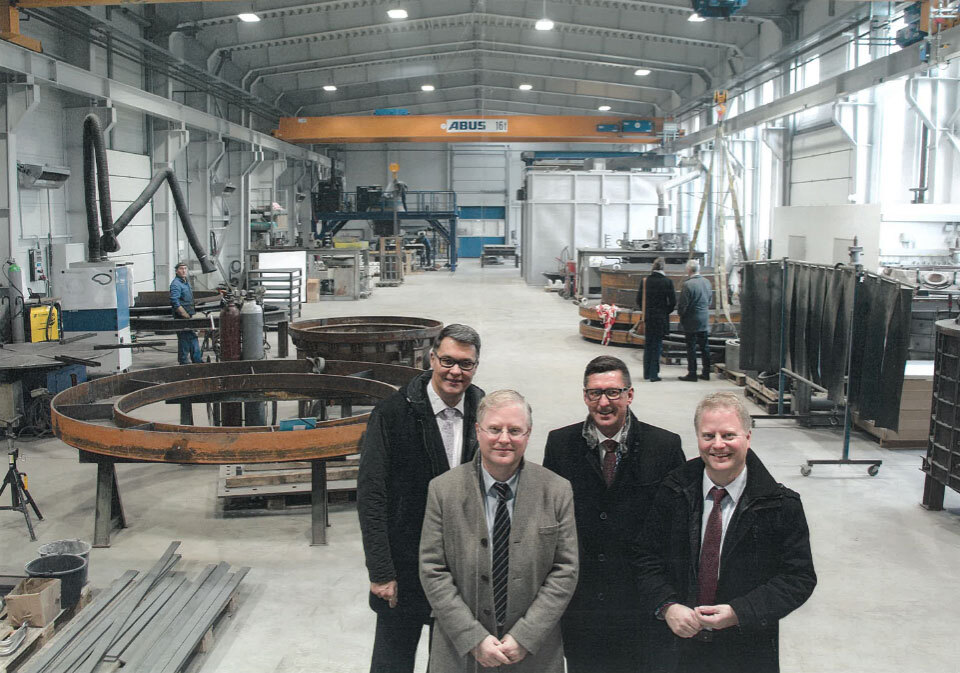 2017
+ 9,000 m²
Another expansion of the operating area by approx. 9,000 m²
2020
Extension of the administration
Construction of a three-story office building