For many years, Lungmuß Feuerfest works together with companies in the Aluminium industry. The products which are developed for these specific applications meet high customer requirements for modern refractory products in terms of stability, costs and efficiency.
Lungmuß Feuerfest supplies customers with unformed refractory products (castables, ramming and gunning mixes) as well as pre-casted elements for immediate installation. The portfolio comprises:
Electrolytic cells
Melting furnaces (hearth type melting furnaces, tank melting furnaces, shaft melting furnaces)
Coreless induction furnaces, channel induction furnaces and inductors
Holding furnaces
Casting furnaces
Ladles and crucibles (also prefabricated crucibles)
Runners
Road and transport crucibles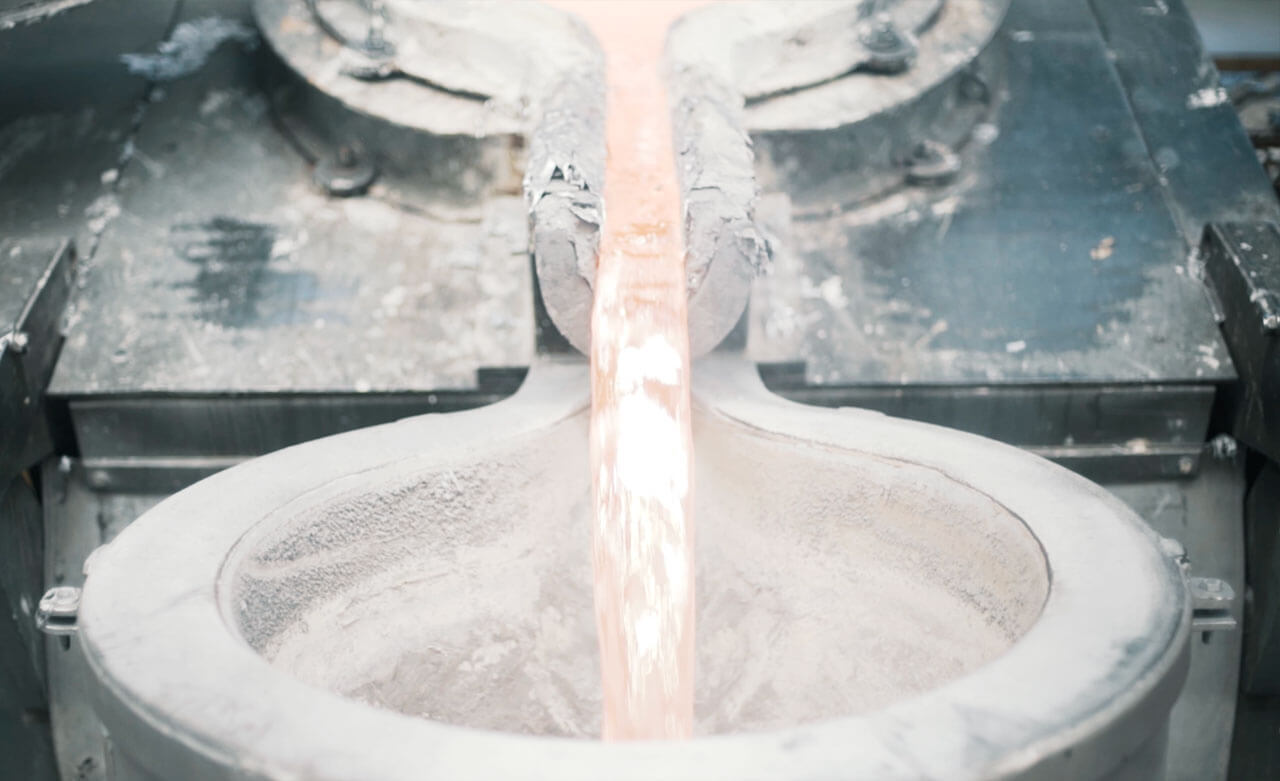 Full service for vessels and furnaces
The increase of plant availabilities by reducing shutdown times becomes more and more important in the aluminium industry. To this we can make a significant contribution by our full service for vessels and furnaces. Significant technical, organizational and commercial improvements can be achieved.
We offer the optimal lining and the homogeneous, complete drying of foundry aggregates, which are used for the transport, holding and casting of aluminium, such as
Road transport ladles
Ladles of every description (all kinds)
Low pressure die casting furnaces
Dosing furnaces
Our services can be adjusted individually to customer requirements and consist of
Engineering: insulation concept, heat transition evaluation, selection of the appropriate insulation and refractory materials
Removal and disposal of the worn out refractory material
UVV (accident prevention regulation) examination
Insertion of insulation and refractory material
Optimal drying: delivery of a ready-to-use vessels (during commissioning, significantly reduced hydrogen absorption)
Storage of the ready-to-use aggregate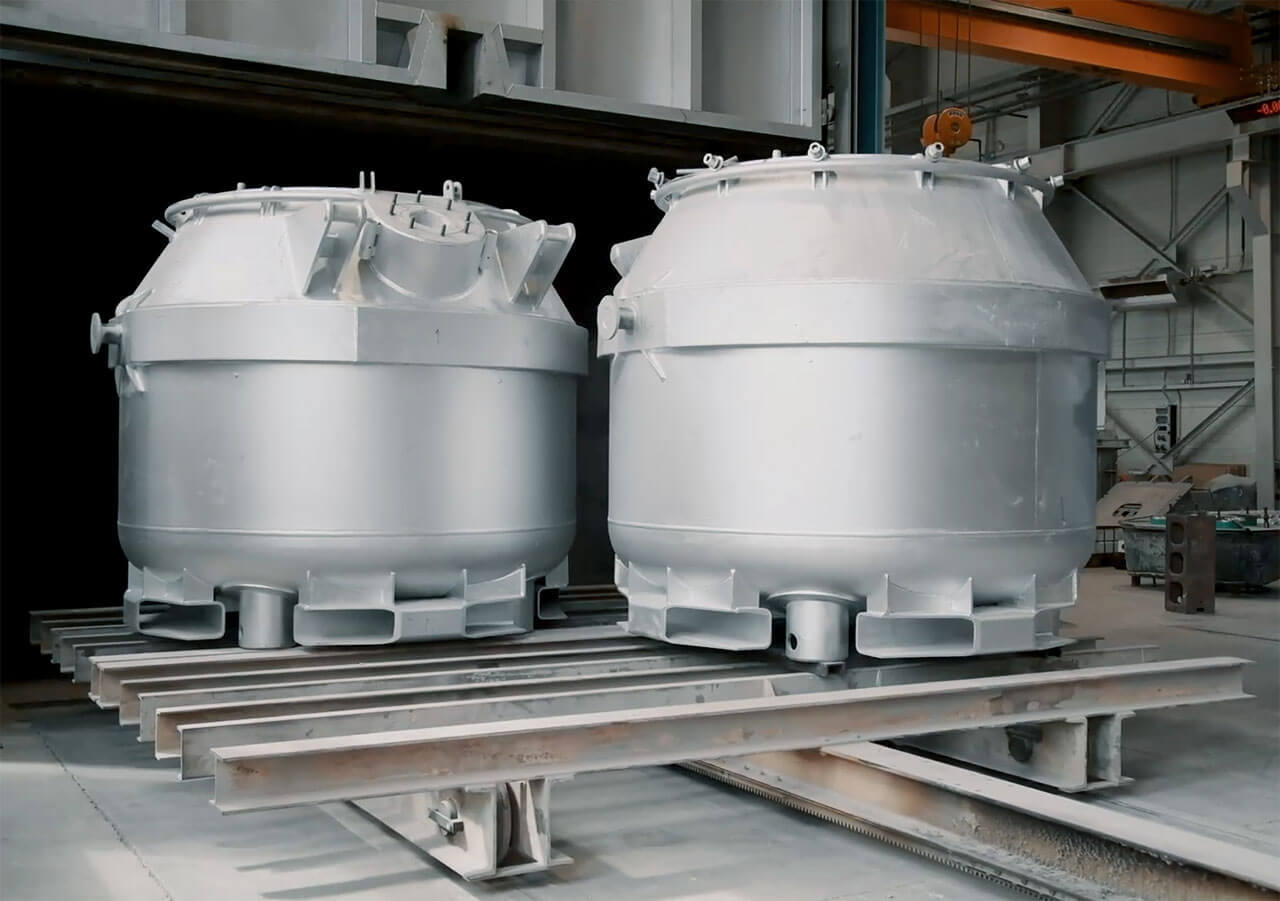 Advantages for our customers:
Reduction of administration tasks due to full service from one source
Elimination of storage costs for lining material
No refractory construction area in the foundry which might affect the production
Prevention of job safety risks by assignment of outside companies in the foundry
No contamination due to lining works in the foundry
Abolition of lining and drying times
Abolition of energy costs for the drying
Increased durability
Increase of the plant availability
Increase of the plant efficiency
Reduction in time during commissioning (hydrogen absorption)
Prefabricated parts
The variety of goods comprises a wide spectrum of prefabricated parts, including:
Prefabricated crucibles
Runners
Runner segments
Spouts
Impact pads and ladle bottoms
Running and gating systems