Taphole clays
Since 2001, Lungmuß Feuerfest has been developing and supplying taphole mixes for the non-ferrous and ferro-alloy industry. The increased production requirements, in combination with new machine technology, have led to a growing demand for innovative taphole clays in several plants.
Our aim is to be able to offer clays for a wide range of tapping settings in electric arc furnaces and shaft furnaces. In close cooperation with the customer, we are able to optimize our product formulations as well as the tapping process in order to guarantee an optimal taphole performance as well as a long service life of the refractory lining. Variations in the machinery, the tapping temperatures and the tapping techniques lead to a need for customized taphole mixes to suit each application and furnace.
All taphole mixes used for these applications are very user-friendly. Due to the very low harmful substance content, especially regarding polycyclic aromatic hydrocarbons (PAH), these taphole clays can be safely used at all times. Moreover, the eco-friendly friendly binding system of these compounds makes both storage in the factory and the documentation of the use of the product significantly more convenient. The mixes of this new product range are also distinguished by their long shelf life and their stable product properties.
Currently, Lungmuß Feuerfest offers taphole clays for the following applications:
FerroNickel (FeNi)
FerroManganese (FeMn)
Ferrosilicon (FeSi)
Silicon metal (Si)
Silicomanganese (SiMn)
Ferrochrome (FeCr)
Ferrotitanium (FeTi)
Titanium oxide slag (TiO2)
Copper (Cu)
Lead (Pb)
Calcium carbide (CaC2)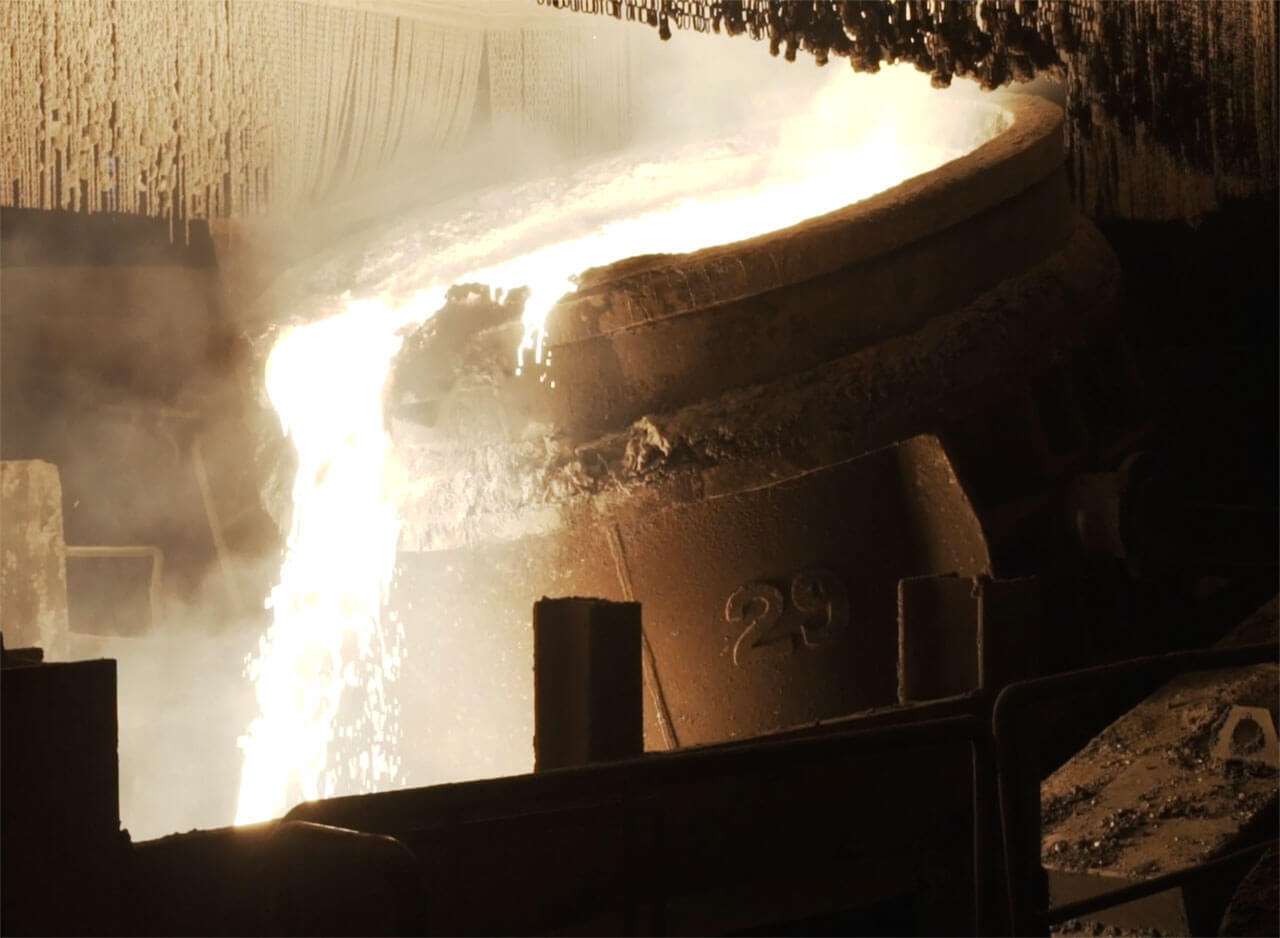 Concrete for ladles and runners
Lungmuß Feuerfest has developed a multitude of high-quality concretes for the numerous special applications of its customers. These have proven to offer long lifetimes, resulting in low specific costs.

Furthermore, Lungmuß Feuerfest offers:

Complete lining and drying service of ladles and runners on-site
Insulating and lining concepts to optimize the energy costs, the operational safety and the quality of the metal
Complete lining and drying service of ladles in the department of prefabricated parts
Prefabricated parts
In order to ensure the ultimate use of prefabricated parts at the customer site, Lungmuß Feuerfest offers decades of experience and know-how. The engineering department generates technical concepts and develops optimized solutions for specific refractory applications. The main focus is the reduction of installation and drying times as well as the improvement of the refractory life.