Lungmuß Feuerfest is one of the leading suppliers of refractory products for iron and steel foundries.
Coreless induction furnaces
The portfolio for coreless induction furnaces comprises neutral, acid and basic dry ramming mixes and patch and repairing materials. And all materials for:

Furnace spout
Kiln hood
Top ring
Coil grout
Insulation (Mica)
Basement
Push out block
Cover
Cupola furnaces
For cupola furnaces Lungmuß Feuerfest offers castables, ramming and gunning mixes for the lining of all relevant areas:
SIPHON (SPECIAL FAST DRYING QUALITIES FOR SHORT SHUTDOWNS)
Taphole and hearth
Melting zone
Stack
Charging zone
Exhaust gas line and combustion chamber
Dust separation
Runners
Forehearth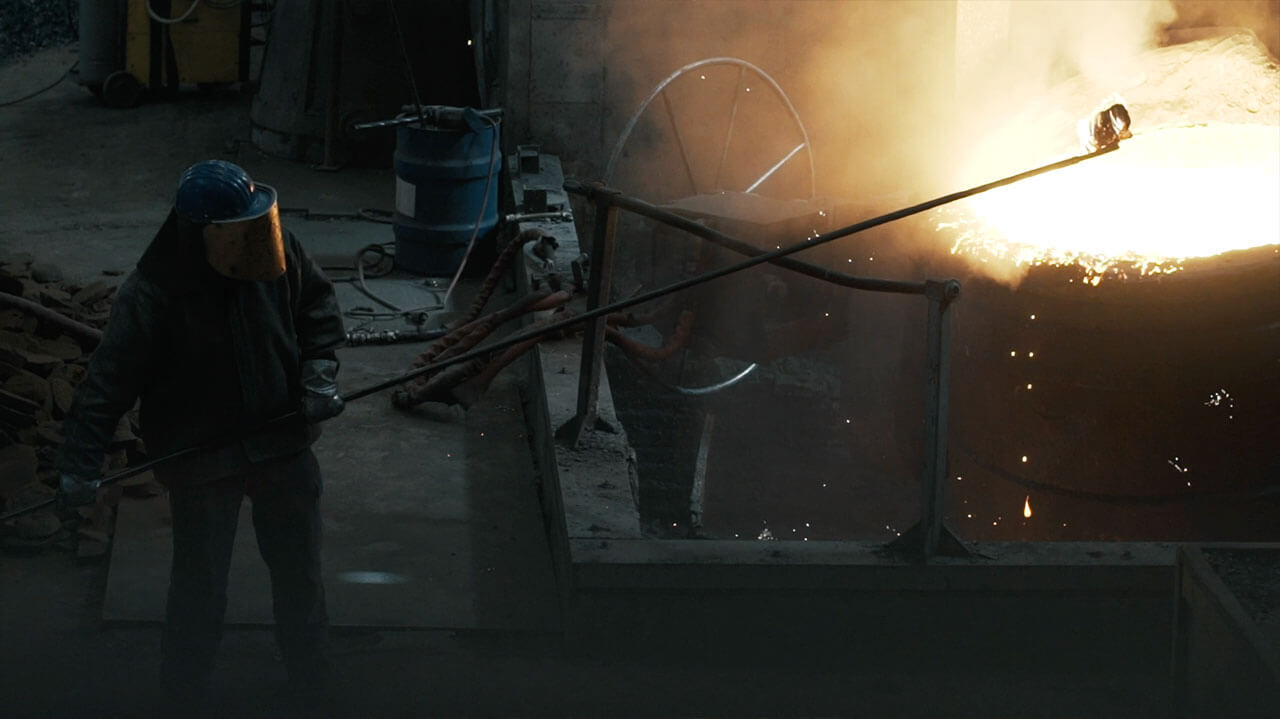 Ladles
The portfolio of refractory materials for ladles contains:
Transportation vessels
Treatment vessels and converters
Mg-treatment for spheroidal graphite iron
Casting vessels
Mezger ladles
Crane casting ladles
Unheated casting machine
In addition, Lungmuß Feuerfest offers:
Individual insulation and lining concepts for the optimization of the energy balance and casting quality
Complete lining and drying supervision on-site utilizing by its own service technicians
Complete lining and drying service of foundry ladles and vessels in the department of prefabricated parts
Lungmuß Feuerfest offers the complete service for casting and holding furnaces. In addition, complete furnace vessels, in particular casting furnaces and forehearths as changeable replacement aggregates can be installed quickly. This leads to an increase of the plant availability and to a reduction of shutdown times.
Prefabricated parts
The variety of goods comprises of a wide spectrum of prefabricated parts, including:
Runners
Runner segments
Spouts
Ladle weirs
Converter plates
Impact pads and ladle bottoms
Well blocs
Running and gating systems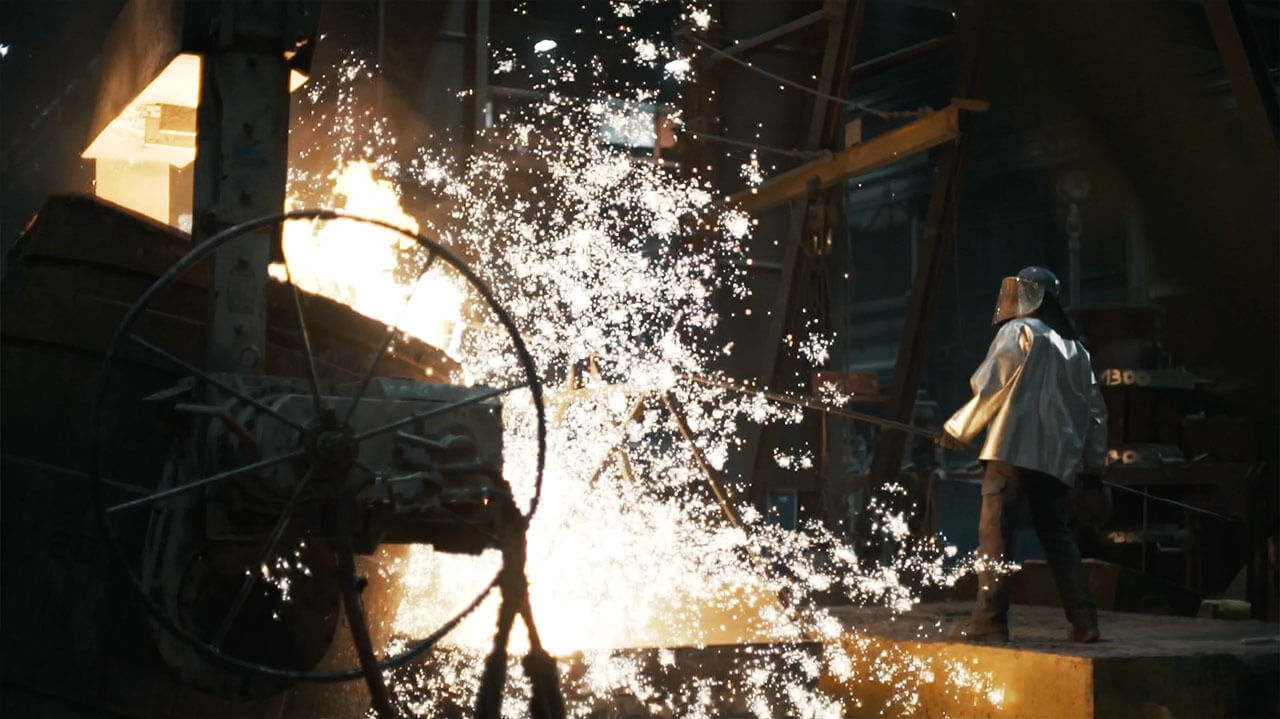 Full-service for foundries
Lungmuß Feuerfest offers optimal lining solutions as well as complete of equipment used for transportation, handling, holding and casting:
Ladles of all types and sizes
GF converters
Forehearths
Casting furnaces
The services can be tailored to the customer requests and consist of:
Engineering: heat transit calculation, insulation concept, the selection of suitable insulating and refractory material
Breakout and disposal of worn out refractory material
UVV-check
Installation of insulation and refractory material
Optimal drying: Supply of ready-for-use vessels
The benefits for the customer include the significant reduction of non-operations periods due to reduced installation and drying times. In addition, the production-disturbing refractory work on site is limited. As a result, the plant availability and productivity are increased.
Occupational safety risks which emerge from the assignment of contractors at the customer facility can be reduced.
Particularly noteworthy are the savings regarding energy costs for drying and the administration costs for handling and storage.